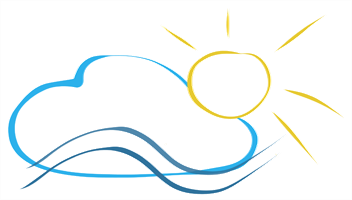 An effective booking will only take place upon signing of the rental agreement, which will be individually drawn up on the basis of your inquiry. The inquiry about the web form does not constitute a binding commitment to the booking neither by the landlord or owner of the website.
The rental agreement for the rental of the vacation home Villa "Waterway Dream" will be constituted between Franziska & Stefan Iffland, 1140 SW 39th St, Cape Coral, FL 33914 (landlord) and the requester (tenant).
The details of the booking are arranged individually in the rental agreement, including
Period of booking
Number of people, in children the age of this at the end of the booking
Reference to the object description and general conditions for the use
Rental price, deposit & deposit as well as payment method
Impact of a premature termination of the rental agreement
Rights and obligations as well as limitation of liability
References to documents included in the contract
For more information on rates click here.